We understand your challenges

Running a non-profit organization means juggling ongoing challenges:
Our Solutions

Your cause is a labor of love.
Accounting and tax obligations shouldn't get in the way of fulfilling your mission. We're here to help further your vision by serving as your 'behind-the-scenes' tax and accounting support.
Getting your financial reporting and tax obligations done is the first step.
We will perform an audit or review of your financials (including single audit, if necessary), depending on your reporting requirements, and also prepare all nonprofit income tax returns.
Helping you navigate through government grants and donor funding to best use these resources to further your mission.
We'll monitor your organization financial health by matching actual to budget, looking for variances, and updating your budget. Monthly and quarterly meetings with us to help keep you focused and aligned with your mission, vision, and goals.
Make every dollar count.
We'll provide accurate financials for your donors to help you make quicker, stronger decisions. Whether you need help with day-to-day accounting tasks or a bit more guidance around your financials, our outsourced bookkeeping, controller, and CFO services are customized to fit your needs.
What Our Clients are Saying

"So happy with services."
"We've always received the very best help, advice and service."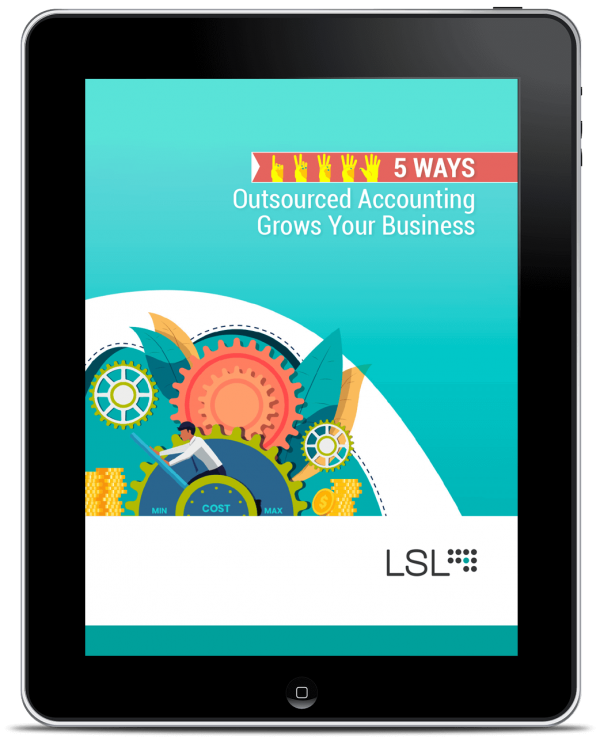 Get back to the joy of growing your business
Learn how outsourcing parts of your accounting can save you time and money, and free you up to work on the big ideas that make things happen.
Meet Your Team

Our team has a passion for helping non-profits fulfill your mission. We want to be a year-round resource to you, building relationships that last past the audit or tax return – an extension of your organization.
Feel confident about your financial decisions

LSL can support your organization's financial health by providing tax, audit and consulting services that benefit your mission.