We understand your challenges

Revenues may be significantly down due to the events of the past year, adding to the usual challenges of running and managing an entertainment venue. You're also dealing with juggling ancillary services such as:
Our Solutions

Our team provides audit services and guidance on best practices, reporting and compliance gaps.
Our experience helps us to efficiently audit all areas of your operations, managing your expectations and being an attentive advisor to your facilities and staff.
Timely reports and quality feedback to improve operations and receive incentive payments is the first step.
Financial audits
Annual performance audits of incentive calculations
Expedited audit report and presentations
Targeted solutions to keep you on track.
Reviews of concessions, parking or other cash collections to mitigate risks
Presentation of findings to convention center governing boards
Review of policy and procedure manuals for compliance improvements
Internal controls review
Oversight on department processes and procedures to mitigate fraudulent activity or errors in reporting
Consulting on special tax districts or separate entities that benefit the convention center
On-demand advice and strategies to help achieve your goals.
Consulting on the establishment of special tax districts or separate entities to augment convention center revenue
Consulting on new sources of revenue
Strategic planning
IT strategic planning
KPI reporting
Get the most from your monthly numbers.
Whether you need your bookkeeping reconciled, help recording entries, accounting records cleaned-up, paying bills or CFO advisory services such as: forecasting, budgeting, and planning. We collaborate with your staff to provide the functionality of an entire accounting department.
Outsourced Accounting Services
We're where you are and are not limited by geography.
We worked virtually before it was a thing. Regardless of your venue's location throughout the U.S. we can meet with you anytime, anywhere using video chat software like Zoom and Teams. Of course, we're meeting face-to-face with you too, whenever possible.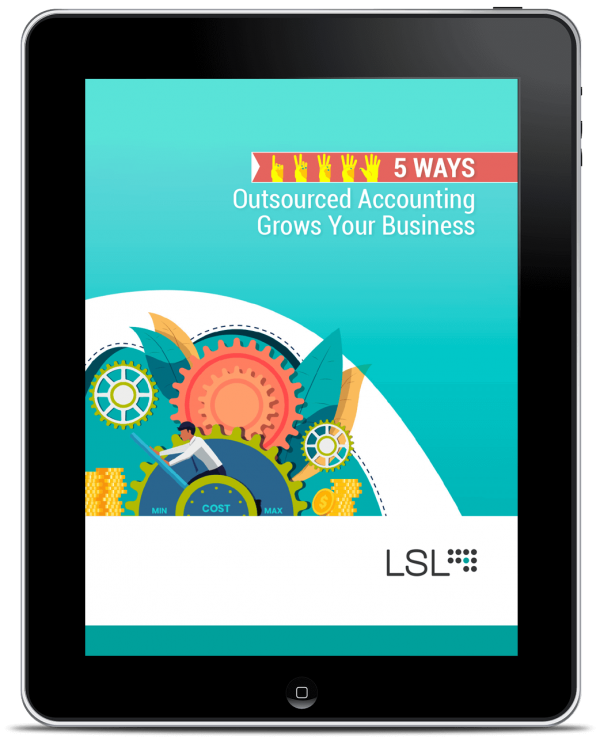 Get back to the joy of growing your business
Learn how outsourcing parts of your accounting can save you time and money, and free you up to work on the big ideas that make things happen.
Who We Work With

Meet Your Team

Our seasoned team brings bottom line value and delivers financial advice, business planning, risk assessment and financial reporting. Our extensive experience with government clients also gives you insight to present your audit reports and other presentations that exceed the expectations of your city or convention & entertainment venue owners.