Who We Are

We're the largest accounting firm headquartered in Orange County, California.
But our virtual footprint is growing too.
We're accountants providing solid guidance, support & solutions to business, governments & non-profits.
We're Where You Are

We worked virtually before it was a thing.
Using video chat software like Zoom and Teams, we can meet with you anytime, anywhere. Of course, we're meeting face-to-face with you too, whenever possible.
We have physical locations in Brea, Santa Ana, Laguna Hills, & Sacramento in California and in The Woodlands, Texas.
Doing What Counts
Giving back to our community is important to us, and it's integrated into LSL's culture.
Get to Know Us

Yes, we're accountants. But we're also individuals with talents, dreams and stories to tell. We love sharing these things with our clients.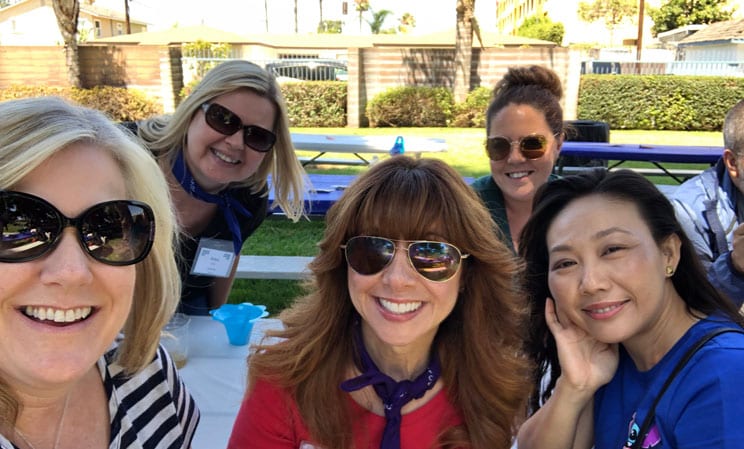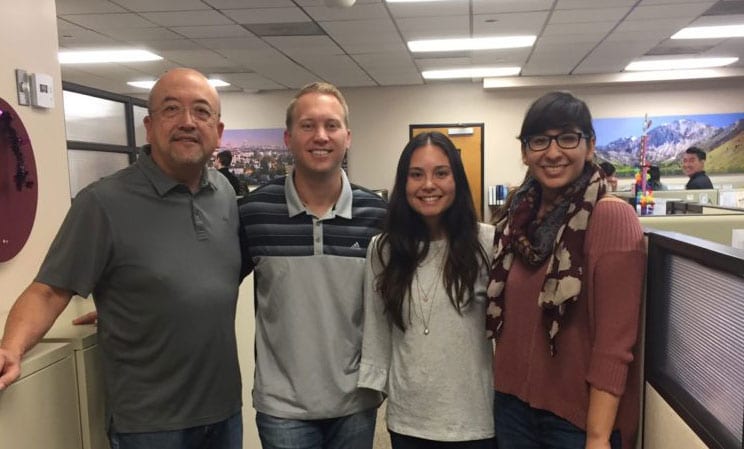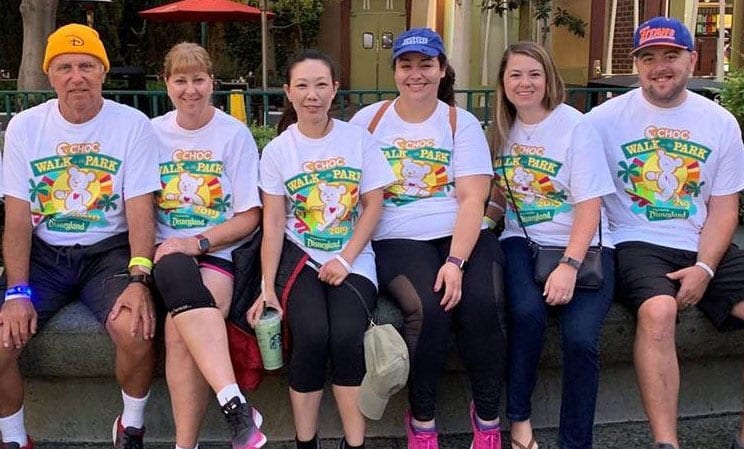 Careers at LSL
What's in for you?
The right job has to check off most of the boxes on your 'must have' list.
LSL Affiliations

Helpful Content

Get the latest guidance, information and ideas that impact your industry.