We understand your challenges

As a healthcare provider, you're often juggling ongoing challenges:
Our Solutions

We love helping healthcare providers thrive!
Think of us as your 'behind the scenes' support to handle your tax & accounting requirements and providing strategic support so you can focus on your patients and your practice.
Getting your taxes and financial reporting done is the first step.
In addition to preparing your personal and corporate tax returns using all allowable deductions, we'll also engage in tax planning with you throughout the year so there are no surprises.
If you require an audit or review of your financial statements for your lender, we'll provide the level of financial reporting needed.
Compensation and income planning solutions to maximize your profits.
Making sure your entity selection is best for your current situation, designing cash flow & budget projections, structuring income allocation, compensation planning & structuring pass-through income and benchmarking yourself to like competitors are just a few ways we help you position for continued growth.
On-demand advice and strategies to help achieve your goals and plan for your future.
Working towards that next big growth step, looking to acquire a competitor or possibly thinking about retiring? Want to structure a partner buy in or buy out? Get quarterly or monthly meetings to review your financial data and have discussions around on-going challenges to help you make quicker, more informed decisions.
Get the most from your monthly numbers.
Whether you need your bookkeeping reconciled, help recording entries, accounting records cleaned-up, paying bills or CFO advisory services such as: forecasting, budgeting, and planning. We collaborate with your staff to provide the functionality of an entire accounting department.
Outsourced Accounting Services
Get accounting, tax and advisory support you need to achieve your goals and plan for your future
What Our Clients are Saying

"I am always treated like a personal friend. They always alleviate any concerns I may have."
"Long time customer with sometimes difficult tax problems. Always handled!"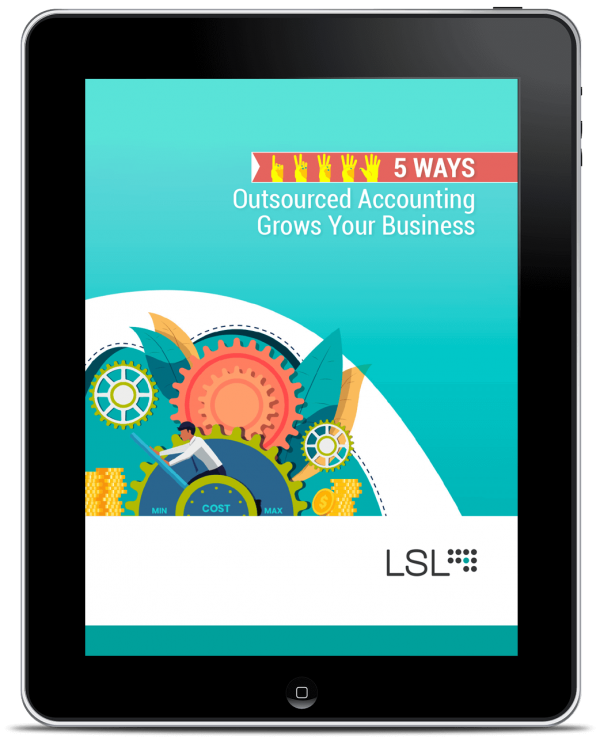 Get back to the joy of growing your business
Learn how outsourcing parts of your accounting can save you time and money, and free you up to work on the big ideas that make things happen.
Who We Work With

We help medical professionals meet accounting and tax obligations while providing guidance and solutions on many other practice challenges.
Increase and project cash flow in your practice

It is crucial to know about projecting cash flow.
Use our complimentary template to project your cash flow in most likely, best and worst case scenarios.
Meet Your Team

LSL's healthcare group was formed over 25 years ago to provide the industry-specific services you require to maintain a profitable practice.
Access Our Team Of Healthcare Experts

Know your tax and accounting are in the right hands by CPAs who understand the unique financial concerns faced by healthcare providers, including doctors and specialty medical groups.