Feel Confident About Your Finances

Accountants providing solid guidance, support & solutions
to businesses, governments & non-profits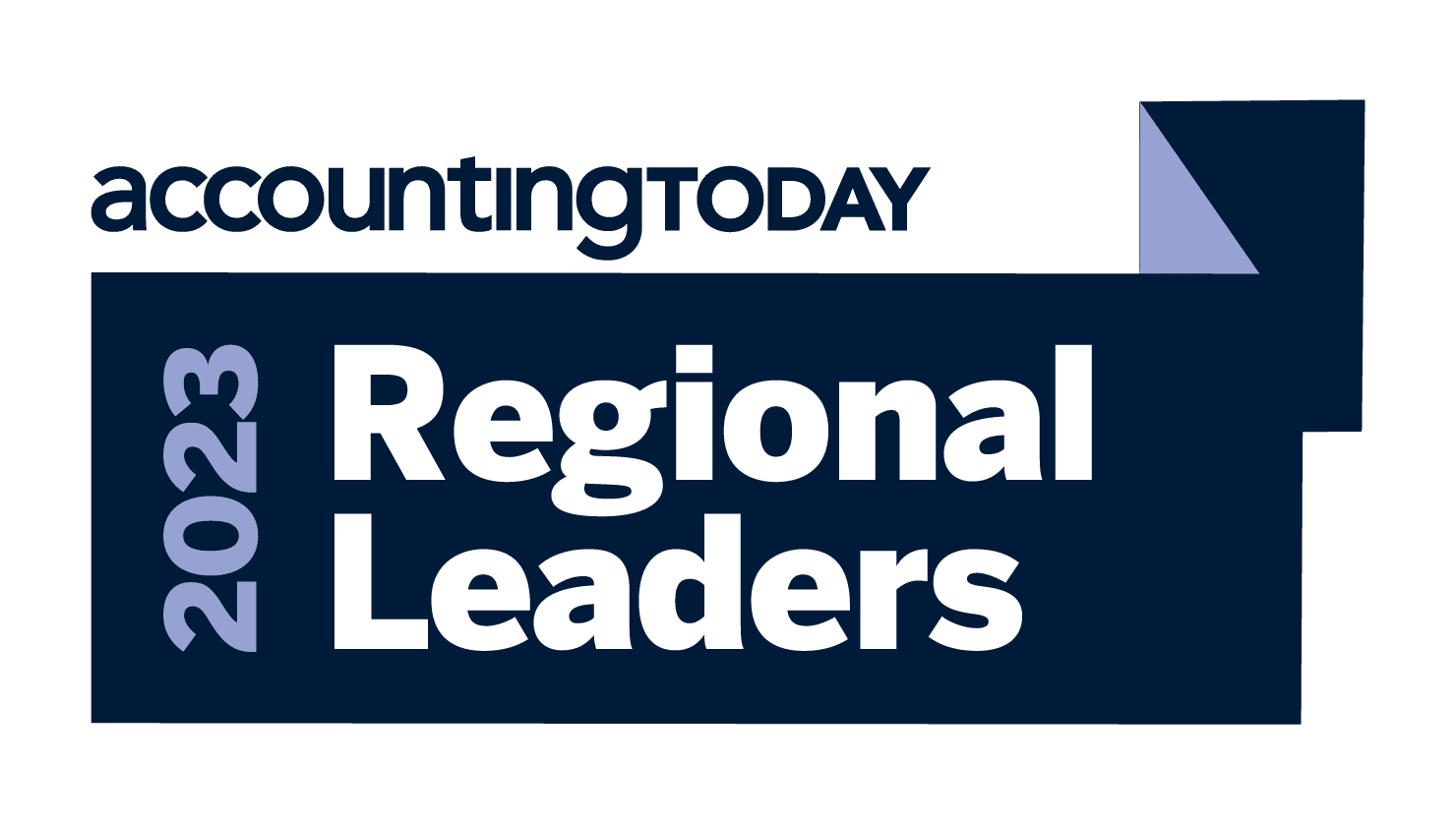 Accounting Today: Regional Leader
LSL CPAs has been recognized as an
Accounting Today Regional Leader for 2023
! The list ranks the top CPA firms that have showed exceptional growth, embrace technology, and 'think outside the box' when looking for solutions to bring our clients. Kudos to the LSL team and our wonderful clients for making this recognition possible.
Your Story

You're facing new challenges lately – unfamiliar territory. But you're creative, resourceful, a problem-solver: seeking out advice and strategic support.
Our clients are a lot like that, too.
Closely Held Businesses

Many issues you face are unique to your industry. There are also shared issues, too:
Cash flow to support your immediate needs & future goals, shifting resources to meet new market demands, finding & keeping employees and navigating ever-changing tax laws are just a few of them.

Select Your Industry

There is no 'one size fits all' when it comes to tax and accounting solutions. Together, we'll come up with the solutions to fit your individual needs.
Government
Be the thought leader in your finance department.
Tackle the challenges of meeting compliance requirements, budget concerns, revenue stability & rising pension costs.
Non-Profit
Reduce your costs and make donation dollars go further towards your cause.
Donations may be down, but having clear cash flow projections, reliable accounting records and clear budget recommendations can keep your organization's goals and mission moving forward.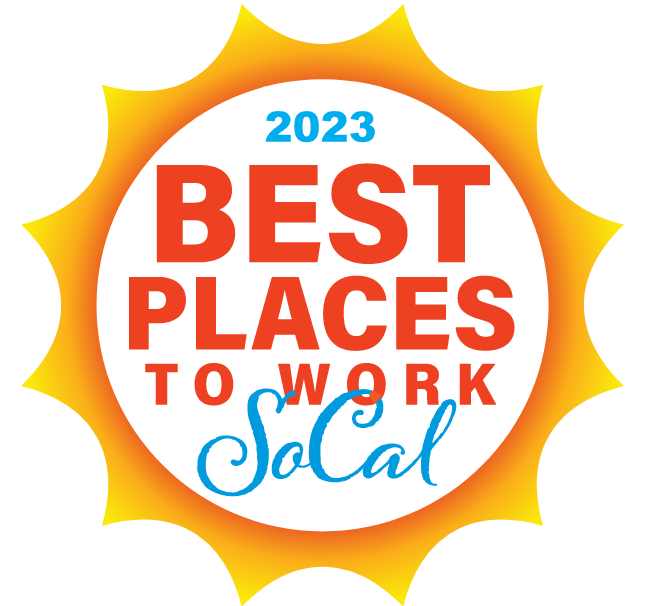 Best Places to work in SoCal
LSL is proud to join the group of 100 other Southern California companies who were named Best Places to Work in Southern California! The designation is based on an anonymous survey given to company employees that measures corporate culture, training and development, salary and benefits, and overall employee satisfaction. We're grateful to our amazing LSL team members who made this award possible (and we're so glad you love working here!)
Success Stories

Our clients are doing some pretty amazing things. We love working with them to be their 'behind the scenes' support.
Here are a few who've put in a good word for us.
LSL Award winning service to our clients

See what our clients are saying about working with us.
Our Story
Our clients often call us
'problem solvers'
. We don't just prepare a tax return or perform an audit and move on.
We're excited about helping you succeed in every aspect of your business or organization, not just the compliance parts.
We like to have fun, too!
Helpful Content

Get the latest guidance, information and ideas that impact your industry.