We understand your challenges

Owning real estate investments means juggling ongoing challenges:
Our Solutions

We help real estate owners & investors minimize risk while profiting from opportunities.
Because the demand for real estate is closely tied to the economy and local conditions, it's crucial to have an accounting firm that works proactively with you.
Getting the compliance work done is the first step.
Lenders may require an audit or review of your financial statements. We'll provide the level of financial reporting needed, and also prepare your individual and entity tax returns to satisfy filing requirements.
When you hold your properties in the right entity and have a strategic tax plan in place, you'll take advantage of all allowable deductions. Cash flow & budget projections show you where you stand and help anticipate expenses and revenue. A solid estate plan ensures your investments are protected.
Strategic planning tools to help you maximize tax deductions and property value.
Cost Segregation Studies
1031 Exchanges
Delaware Statuary Trusts
Get the most from your monthly numbers.
Day-to-day accounting tasks can eat up time better spent elsewhere. Whether you need monthly bookkeeping or a bit more guidance around your financials, our outsourced bookkeeping, controller & CFO services are customized to fit your needs.
Outsourced Accounting Services
Who We Work With

We help real estate owners, investors, brokers, developers, and property management companies with commercial & residential real estate needs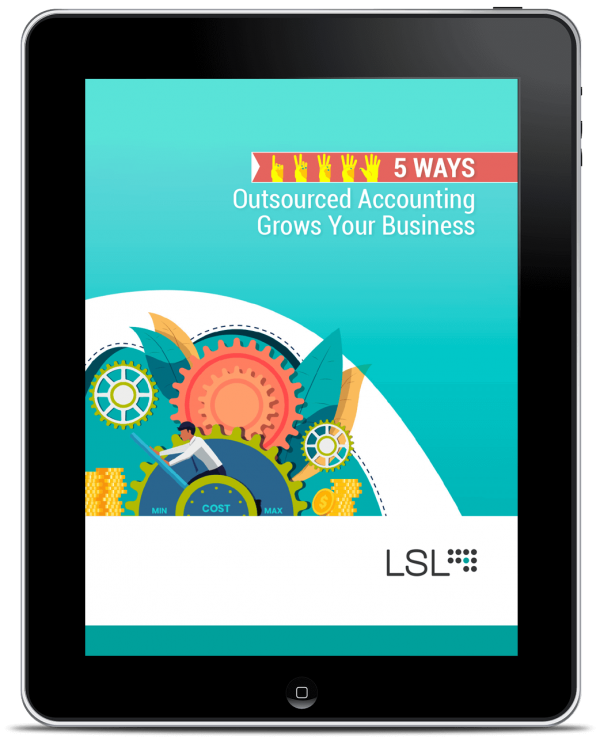 Get back to the joy of growing your business
Learn how outsourcing parts of your accounting can save you time and money, and free you up to work on the big ideas that make things happen.
Meet Your Team

With over 80+ years of combined real estate experience and knowledge, our team is dedicated to working with you on your specific real estate projects and needs
What Our Clients are Saying

"Love working with Jessica, Maria and Jeff!"
"They have always been understanding and helpful with my needs."
"Excellent service!"
Daniel ~ San Clemente Villas By The Sea
"LSL is friendly, understanding and responsive."
"Many years of excellence from LSL!"
"Our advisor has always been there for us with sound advise and always very helpful."
"Always on time, return calls and resolve the issue the first time."
"My primary contacts, Tisha Ortiz, Yana Weaver and Keyur Modi have always been very helpful and nice."
Janna ~ Seventh Street Development, Inc.