How to Increase and Project Cash Flow in Your Business
To project cash flow proactively and preventively, you'll need to prepare for a variety of possible scenarios. Here are 6 ways to improve your business' cash flow, and how to make projections in most-likely, best and worst-case scenarios.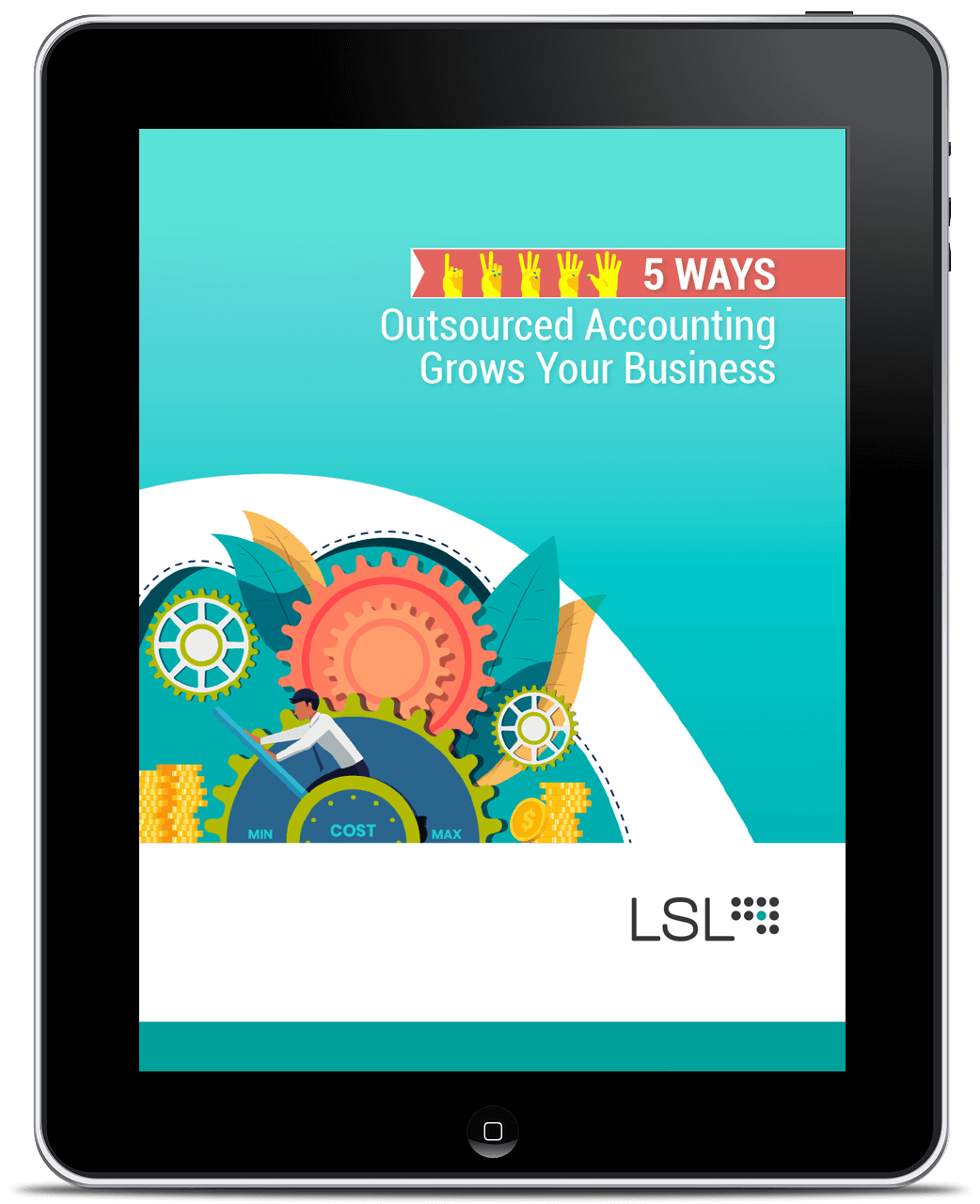 5 Ways Outsourced Accounting Grows Your Business
Get Back to the joy of growing your business Learn how outsourcing parts of your accounting can save you time and money, and free you up to work on the big ideas that make things happen.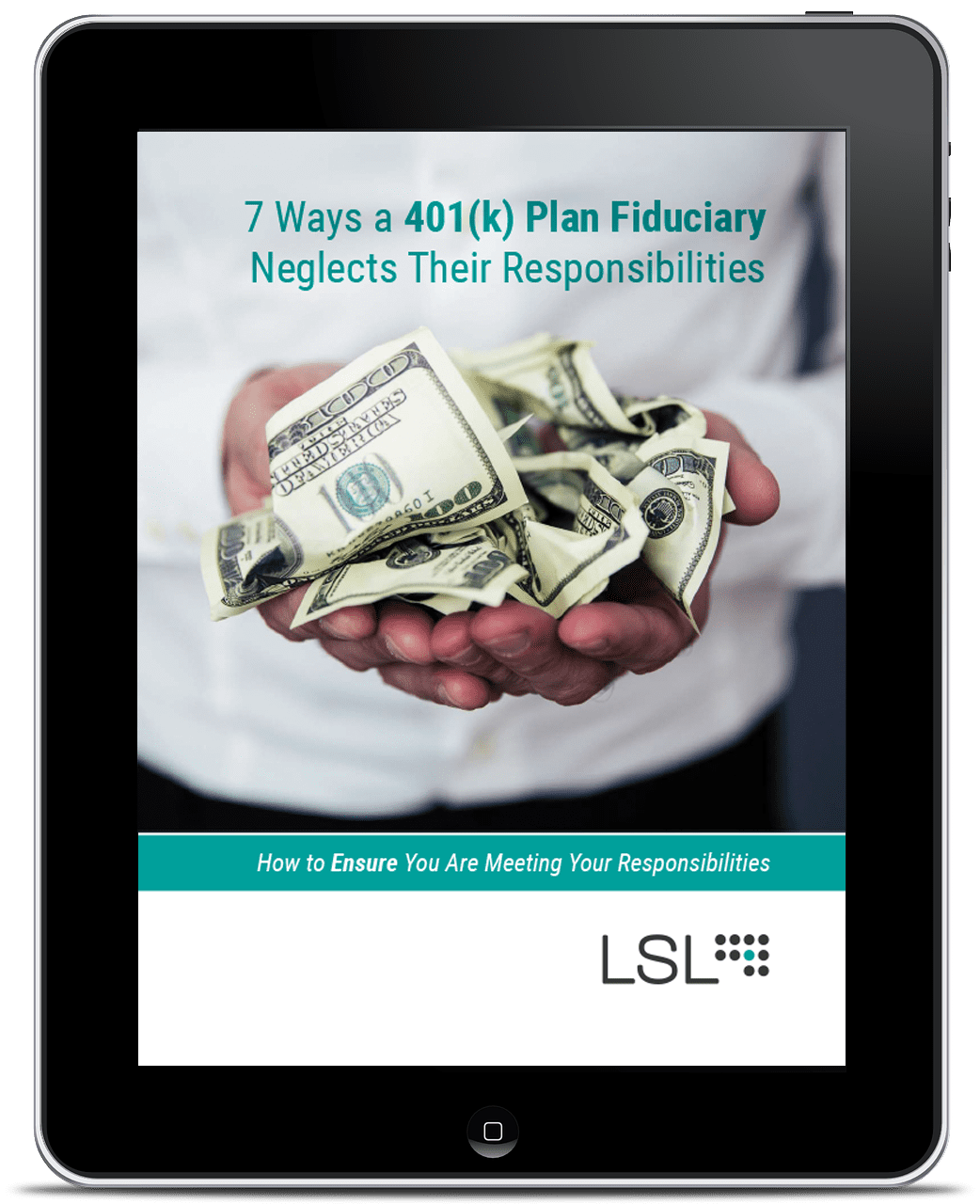 7 Ways a 401(k) Plan Fiduciary Neglects Their Responsibilities
As a manager or executive, YOU are your 401(k) plan fiduciary What you need to know about meeting the responsibilities to your plan and employees, such as:
Reviewing plan documents
What can happen with incorrect contributions
Understanding the plan fees
5 Strategies to Maximize Your Business Value Before Selling
When the time comes to sell your business, how will you stand out from the crowd?Will you be paid top dollar for your business? What can you do to make the business most attractive to the right buyer?Learn what buyers look for and steps you can take to increase the value of your business before you take it to market, including:
How businesses are appraised and how that impacts your sale
Types of acquirers in the marketplace for 2021
Key operational and financial opportunities to boost your businesses' appeal before you decide to sell
How tax planning at the beginning of your transaction is a must and how it can impact your proceeds from the sale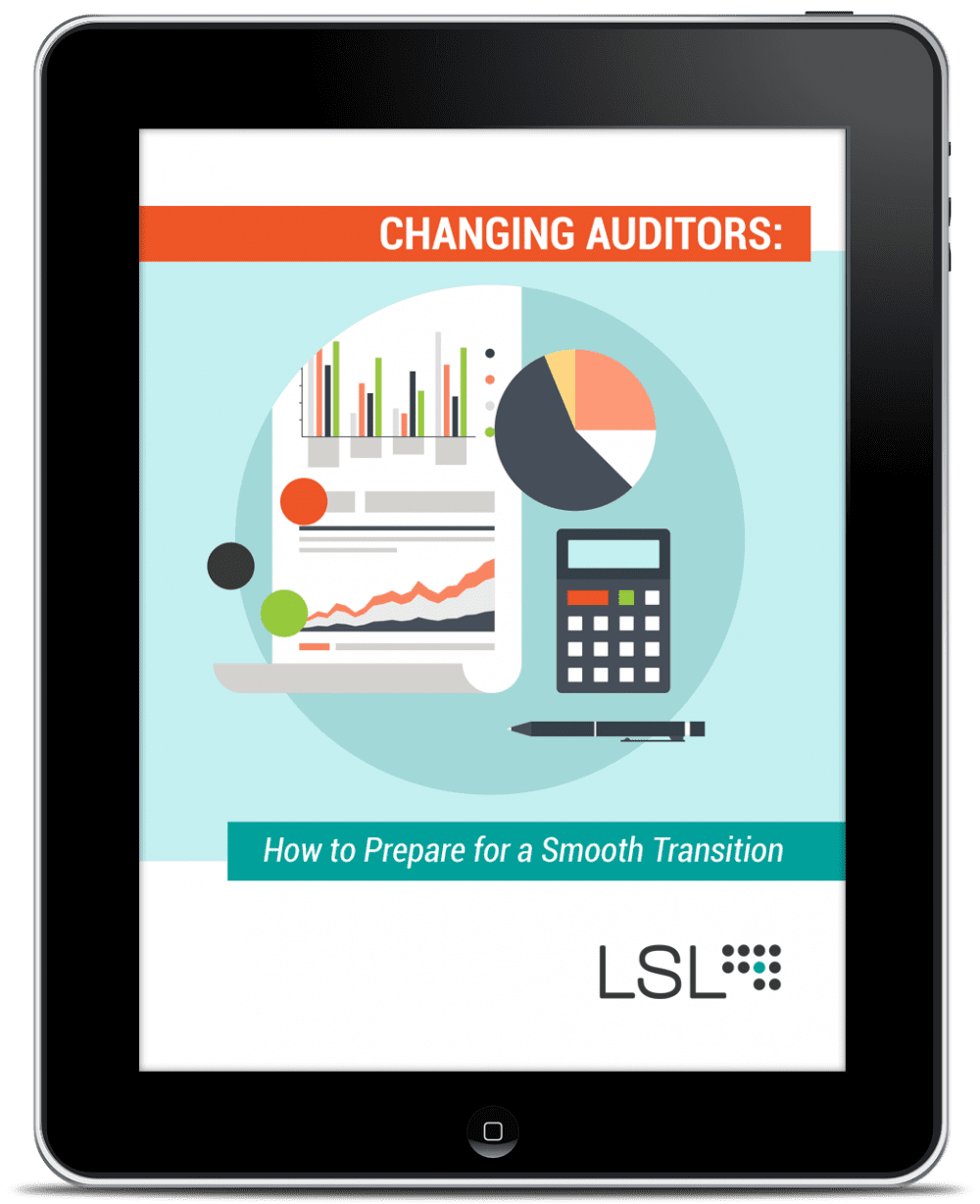 FOR GOVERNMENT AGENCIES: Guide to Changing Auditors
Take the hassle out of changing auditors.Our step-by-step guide shows you how to prepare to make the change smoothly.
FOR GOVERNMENT AGENCIES: Keeping Continuity Amongst the Chaos
How do you keep your department moving during the chaos of staff turnover, level-loaded projects, reporting requirements, deadlines, etc.? Learn how your finance department can do more with less, including:
Powering your workflow with the right staffing and culture
Automating the right processes with the right tools
Regulatory Compliance: Shifting the burden of compliance to maintain consistency and keep up with changes